Tora, Tora, Tora! (2018 - 2021)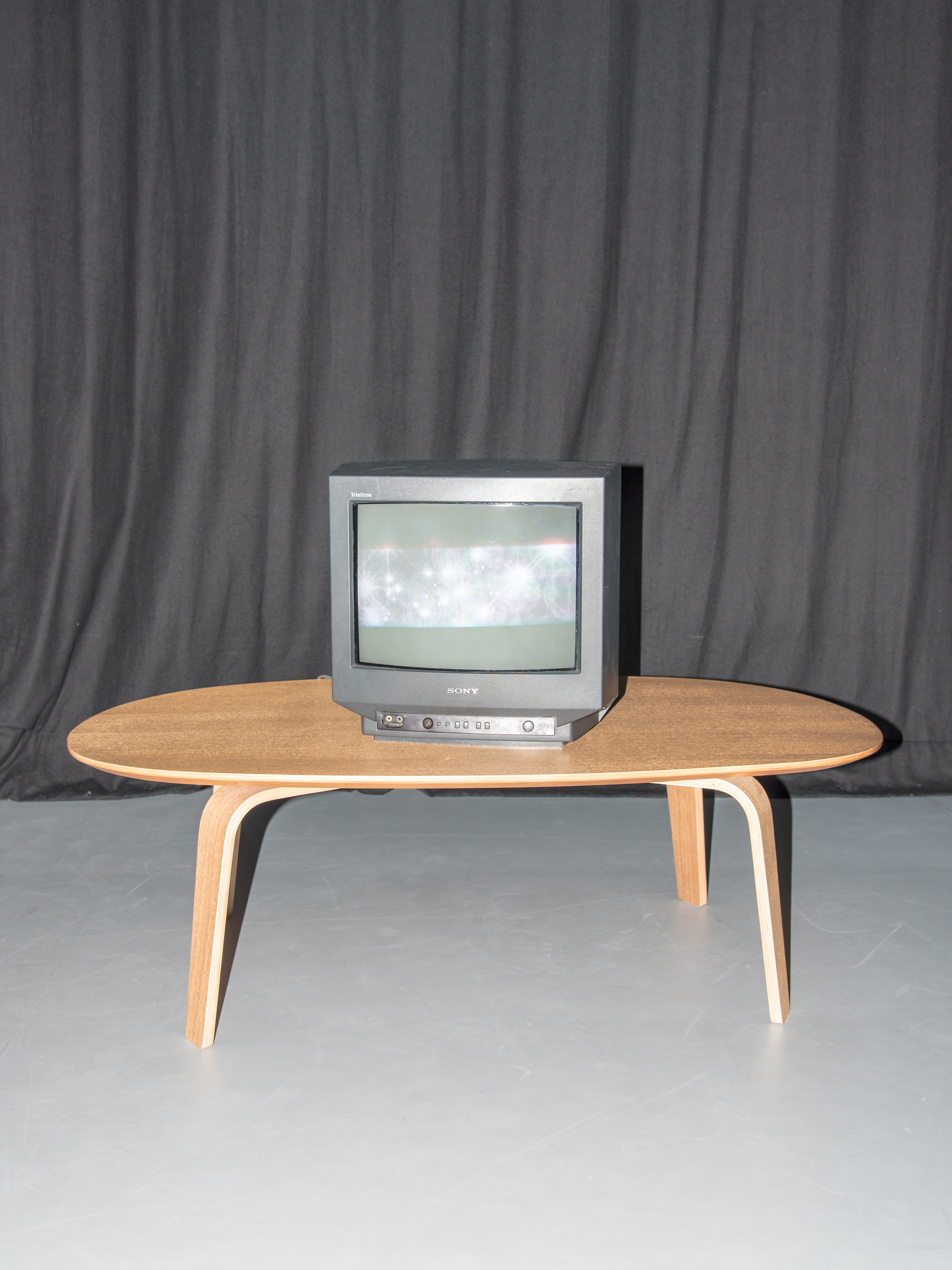 To understand and assimilate the identity of a territory, all possible dimensions, such as social, cultural, political, territorial, economic or religious must be taken into account. There are countless factors from which to work and research a territory; factors that in turn inevitably turn us into "intruders" when using certain identity values. The concept of landscape is linked to the territory and forms part of its identity, but is also an aesthetic and formal result of certain conflicts, legacies, and can be even considered as a mark of what a territory has once been, and of what it now is.
The objective of this research project is to reach an intermediate point between the study of a landscape for its symbolic and ideological value, and it's formal value. The relationship between one's identity and another's legacy does not have to be synonymous with cultural or social intrusiveness, but this process of questioning and fragmenting conflicts of others allows the resignification and creation of multiple conceptions of the same landscape, even working from a point of ambiguity, uncertainty and the mutability of images.
Selected, ERTIBIL BIZKAIA Visual Arts travelling exhibit, Vizcaya, Spain 2020
Selected, GetxoArte, Getxo, Vizcaya, Spain, 2019
Selected, IV Mostra Art Emergent Sabadell, Barcelona, Spain, 2019
Selected, ERTIBIL BIZKAIA Visual Arts travelling exhibit, Vizcaya, Spain 2019
Selected, XXXV Young Artist exhibit, La Rioja, Spain, 2019